We help companies find themselves.
Is your company losing valuable customers due to unfulfilled promises and unclear expectations? Are you unsure of the true value your company brings to your customers?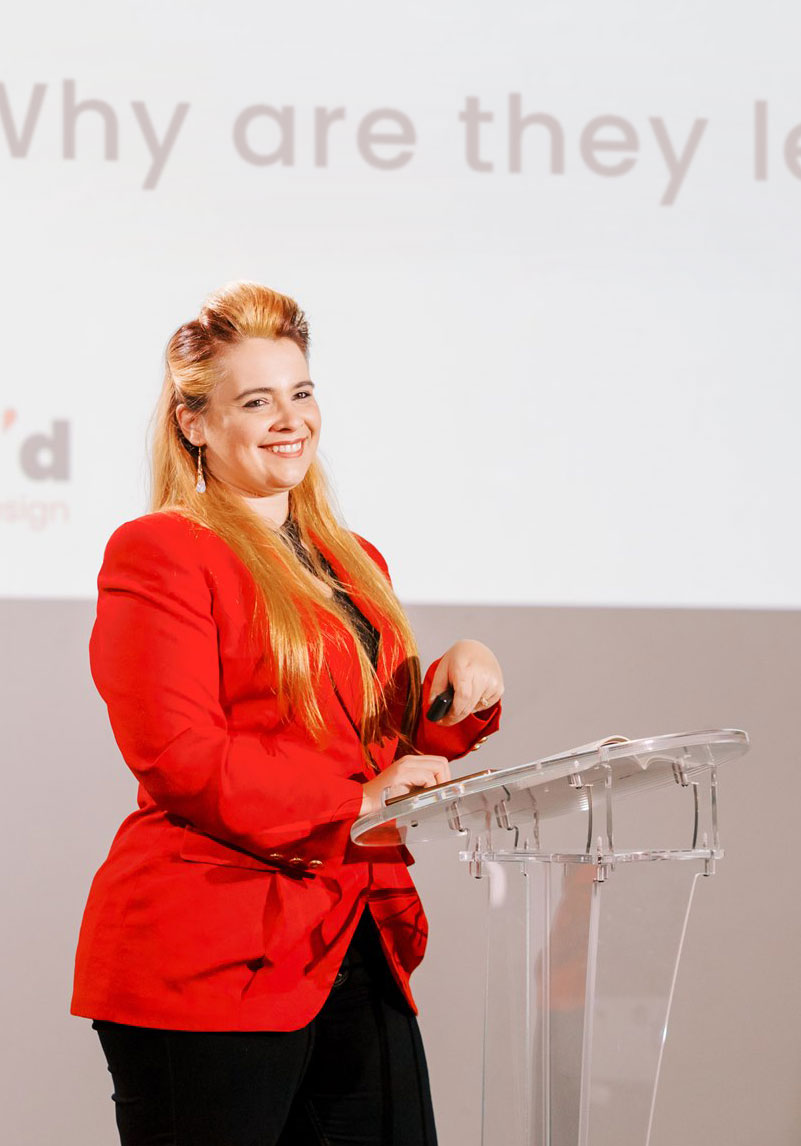 Clarify your brand's promise.
Whether you know it or not, your company has made a promise to it's clients or customers. Something is consistently branding your business. (It could be your dirty bathrooms. Yikes.)
Our mission is to provide big picture perspective to business owners and leaders, so that they are armed with what they need to steer their company's ship.
Our process is rooted directly in customer experience above everything else. That's why we start every process with a customer experience audit where we do a deep dive into what your customers are experiencing.
Have you provided the tools your people need to succeed need to take up your cause? Do your employees know how they fit into the bigger picture of your company story? We run audits on employee buy-in and company culture and create a strategic roadmap forward to shift company culture.
We work with you on a monthly basis to help you complete the action steps we've laid out within your new strategy, and every 3 – 6 months, we complete new tests on your customer experience to prove progression and pivot our strategy based on what we've learned.